Introduction
The Woodcroft Estates
The Woodcroft Estates is located in North Vancouver which projects across the Capilano River into West Vancouver. It is surrounded by single family homes and parkland. It is considered the largest strata complex in Western Canada. It is constructed in the 1970's by Daon Development Corporation (originially was operating under Dawson Developements). The originial plan was designed by prestigiouse Vancouver architectural firm of Erickson-Massey. The original scheme had Seven Buildings and 1322 units. Today Woodcroft has SIX concrete towers occupy the 13-acre site with a total of 1222 units. Each building has its own resident managers. Also every two buildings are sharing complete recreational facilities.
The Security
There is 24 hour, 7 day a week, on site security. As an OWNER and a COUNCIL MEMBER at Woodcroft, I have to thank the security supervisor, Mr. Trevor Wilson and his team from Paladin Security for providing an excellent job at Woodcroft.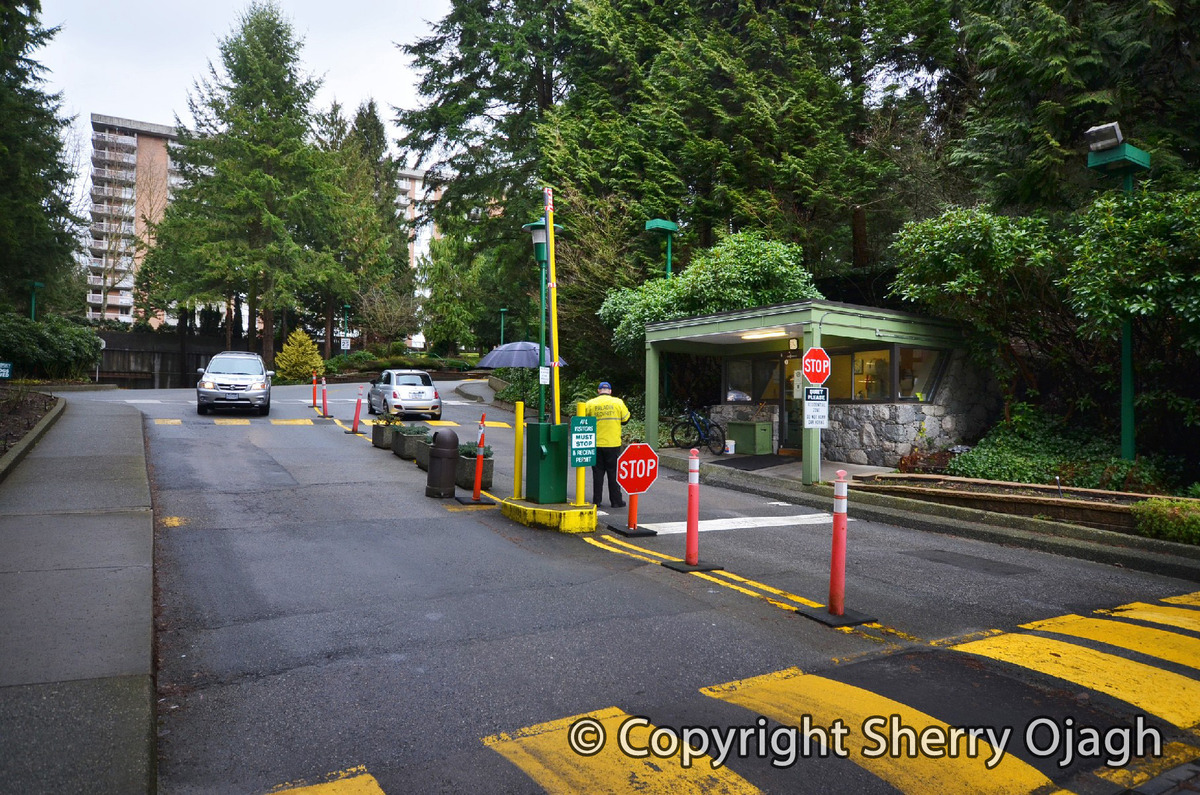 The Property Management Company
The Woodcroft is managed by The Wynford Realty Group. Their Head Office located in Vancouver but they have a site office at Woocroft Complex. It is located at 112-2012 Fulleton Avenue, North Vancouver. The property manger, Mr. Bart Hendriks, and his excellent team members doing a magnificent job at Woodcroft.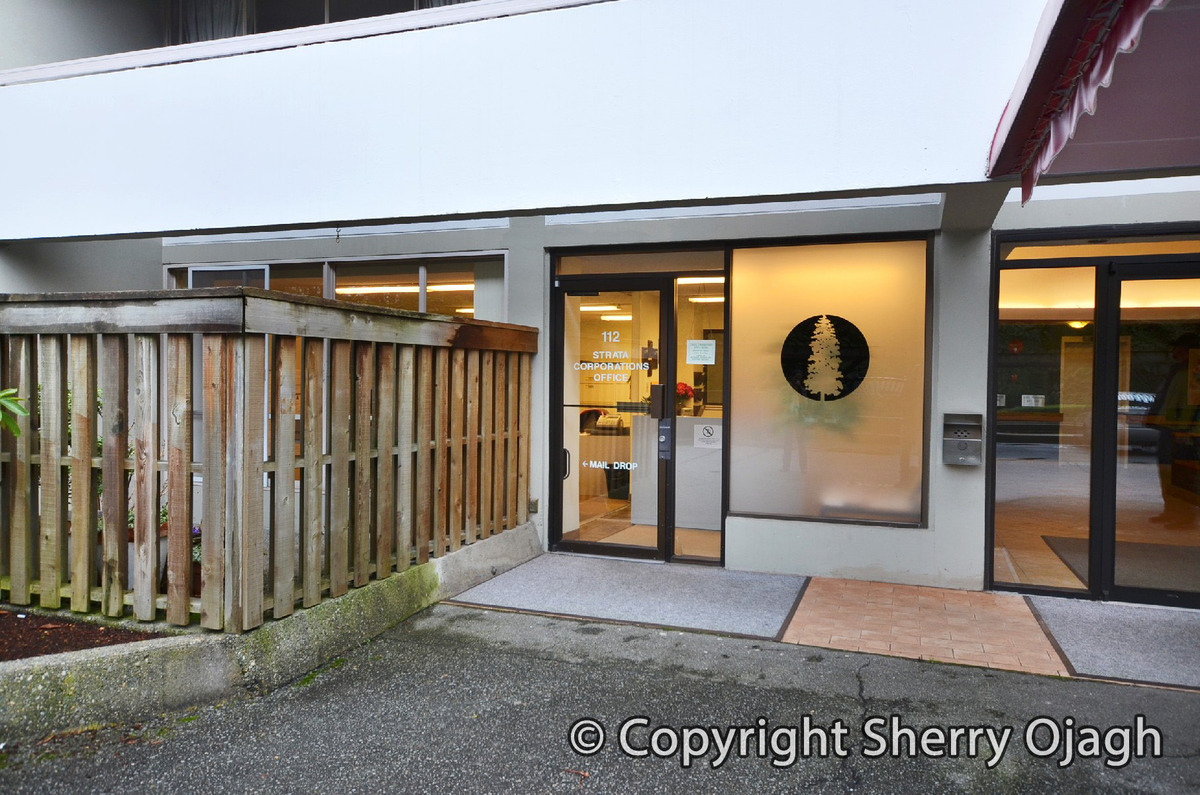 The Rental Management Company
For those of you who are thinking about buy an investment property at Woodcroft, there is a rental management company on the site. Colliers International® is the rental management company for Woodcroft. The rental property manager, Mrs. Zvart Tokatlian, and her team providing an excellent job to their clients. For more information you can contact them at 604-926-2012.